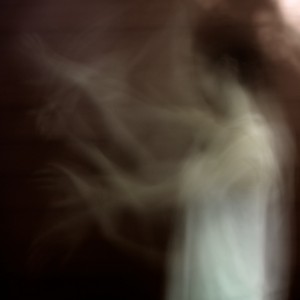 Upcoming Performances
Monday, September 18, 2017, 8pm
Ludovico Ensemble performs Flying, Nesting, and Calling (2016) and Songs of Thumbelina (2014, on poems by Dana Dalton), along with works by Milica Djordjevic, at Distler Hall, Tufts University, Medford. Pianist/composer John McDonald and soprano Jennifer Ashe, soloists. Details here.
November 11, 2017, 8pm and December 15-17, 8pm (all three nights!)
Patchtax duo previews and then premieres our new video-composition collaboration, Phototropes, along with works by many other composers at the OpenSound series in Somerville and at the Distillery in Boston. Details here.
Saturday, January 13, 2018, 3pm
Alia Musica with pianist/composer Eric Moe, soloist, perform Flying, Nesting, and Calling (2016) in the University of Pittsburgh's Beyond: Microtonal Music Festival and Symposium, at the Frick Fine Arts Auditorium in Pittsburgh. Details here.

"He knew that even the memory of the piano falsified still further the perspective in which he saw the elements of the music, that the field open to the musician is not a miserable scale of seven notes, but an immeasurable keyboard still almost entirely unknown on which, here and there only, separated by shadows thick and unexplored, a few of the millions of keys of tenderness, of passion, of courage, of serenity which compose it, each as different from the others as one universe from another universe, have been found by a few great artists who do us the service, by awakening in us something corresponding to the theme they have discovered, of showing us what richness, what variety, is hidden unbeknownst to us …"
-Marcel Proust (translated by Lydia Davis)
I want my music always to be telling a cohesive story of some kind. My melodies and rhythms often tend toward sensations of speech patterns or bodily motions. I use many tiny rhythmic details and also a microtonal language of twelfth-tones, sixth-tones and quarter-tones. I have always been compelled by the possibility that these interval combinations can have their own distinct musical identities—for example this ex1 or this  ex2 or this ex3. I am excited by the expressive power such intervals can have in melody and harmony, and by their ability to form melodic contours that feel natural and nuanced.