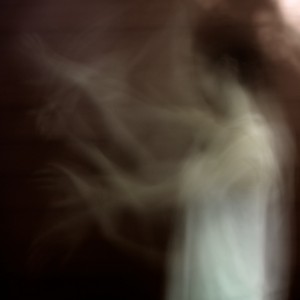 I want my music always to be telling a cohesive story of some kind. My melodies and rhythms often tend toward sensations of speech patterns or bodily motions. I use many tiny rhythmic details and also a microtonal language of twelfth-tones, sixth-tones and quarter-tones. I have always been compelled by the possibility that these interval combinations can have their own distinct musical identities—for example this ex1 or this  ex2 or this ex3. I am excited by the expressive power such intervals can have in melody and harmony, and by their ability to form melodic contours that feel natural and nuanced.
Upcoming
In August 2021 I finished the score of my opera The Strange Child, commissioned by Kamratōn Ensemble. The opera is the fruit of a three-year collaboration with writer Kim Adrian, who chose the story—an E.T.A. Hoffmann tale—and wrote the libretto. The Strange Child is a fantastical tale of magic and loss, featuring a mysterious sprite who befriends two siblings in the forest and a cruel tutor (part housefly), who is pursuing the sprite—his archenemy—and who threatens to turn the siblings' world upside-down.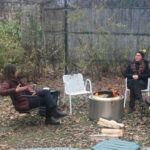 On June 17-18 The Strange Child will be performed at the Kelly Strayhorn Theater's Alloy Studios in Pittsburgh, with Kamratōn Ensemble and Quince Ensemble joining forces along with Eugene Perry, Robert Frankenberry, and other guests. Shana Simmons is director and choreographer, Daniel Curtis is music director. Video artwork is by Aaron Henderson and Shura Skaya. Get your tickets here! 
Here are sneak previews of a few excerpts: a snippet of the birch tree chorus ("Aflutter, ashiver, aglitter in the sun. It's a kind of oscillation."), and a ballad-aria sung by the title character.